Health Canada and the World Health Organization define probiotics as "live microorganisms which, when administered in adequate amounts, confer a health benefit to the host."⁸
The human body hosts approximately 100 trillion microorganisms, also known as microbiota or microflora.
When the flora in your digestive system becomes imbalanced due to antibiotics, viruses, or unfriendly bacteria, it can lead to abdominal discomfort and diarrhea. Probiotics help balance your gut flora to support a healthy digestive system.
A century of improving health with probiotics
What Makes Florastor® Unique?
Antibiotic Associated diarrhea
Antibiotics can kill bad but also good bacteria found in the gut and dramatically change your gut, leading to long term gut disturbances, an unbalanced gut flora called dysbiosis.
Diarrhea is a common side effect of antibiotic use, signalling a warning from your gut.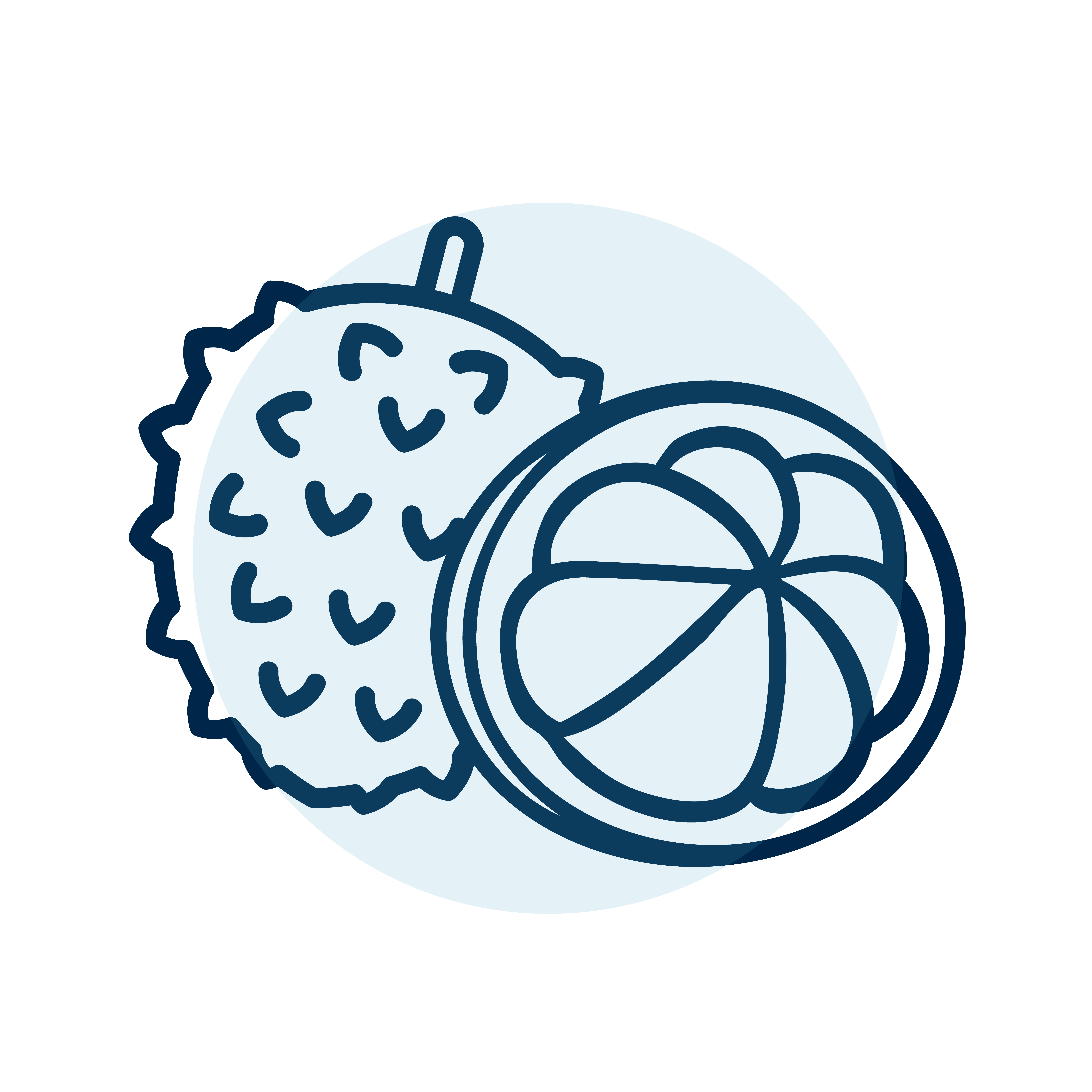 From mangosteen & lychee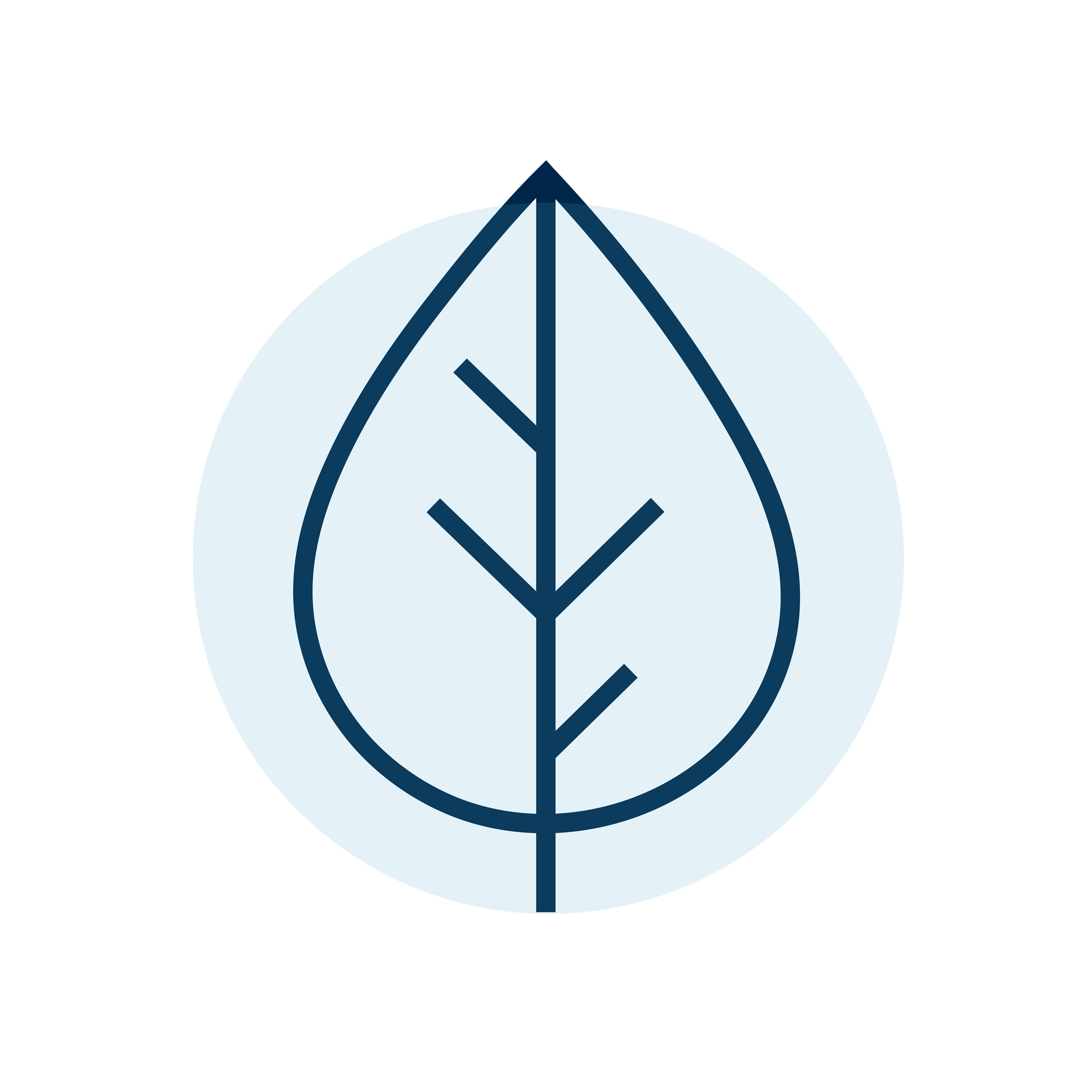 Vegetarian
Gluten-Free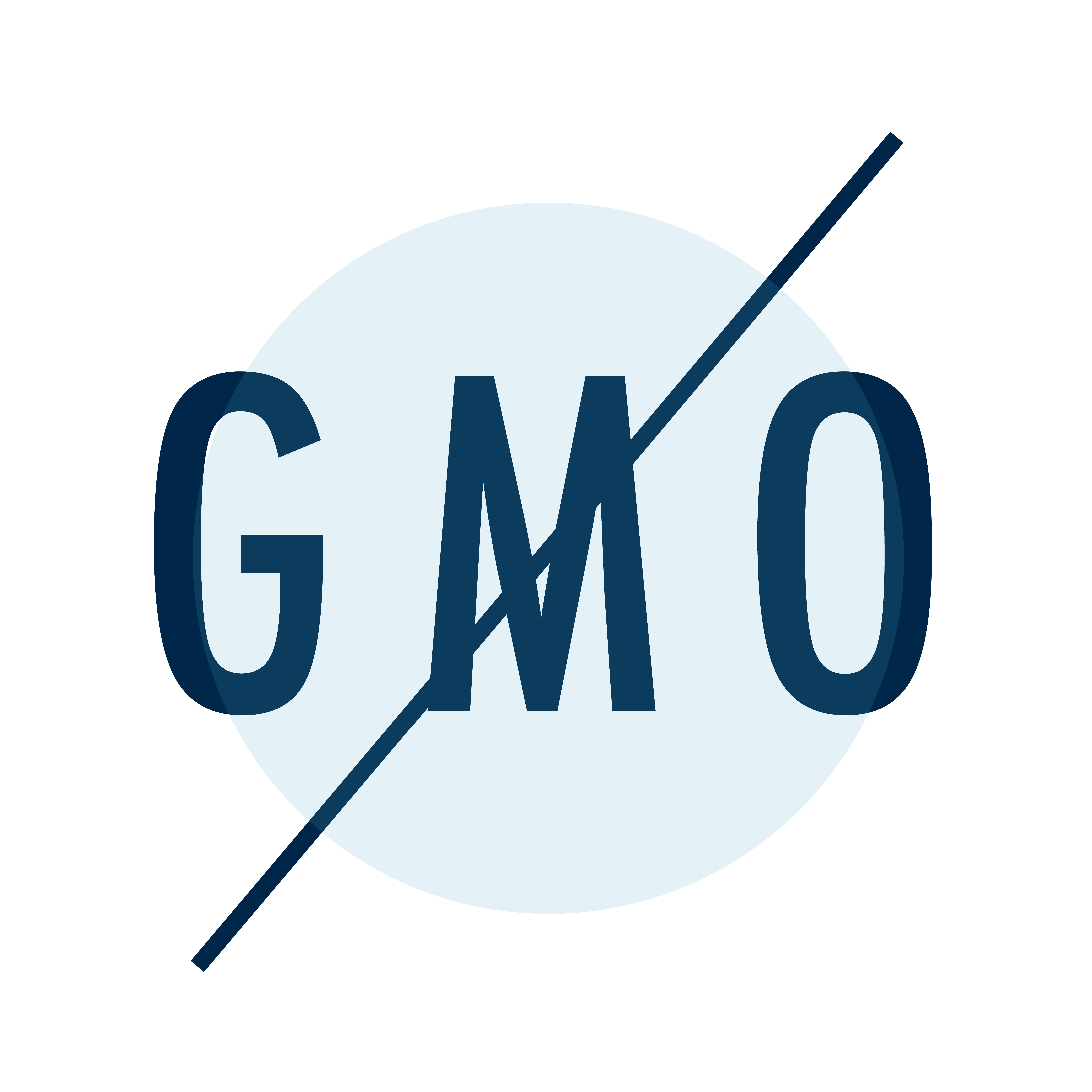 GMO-Free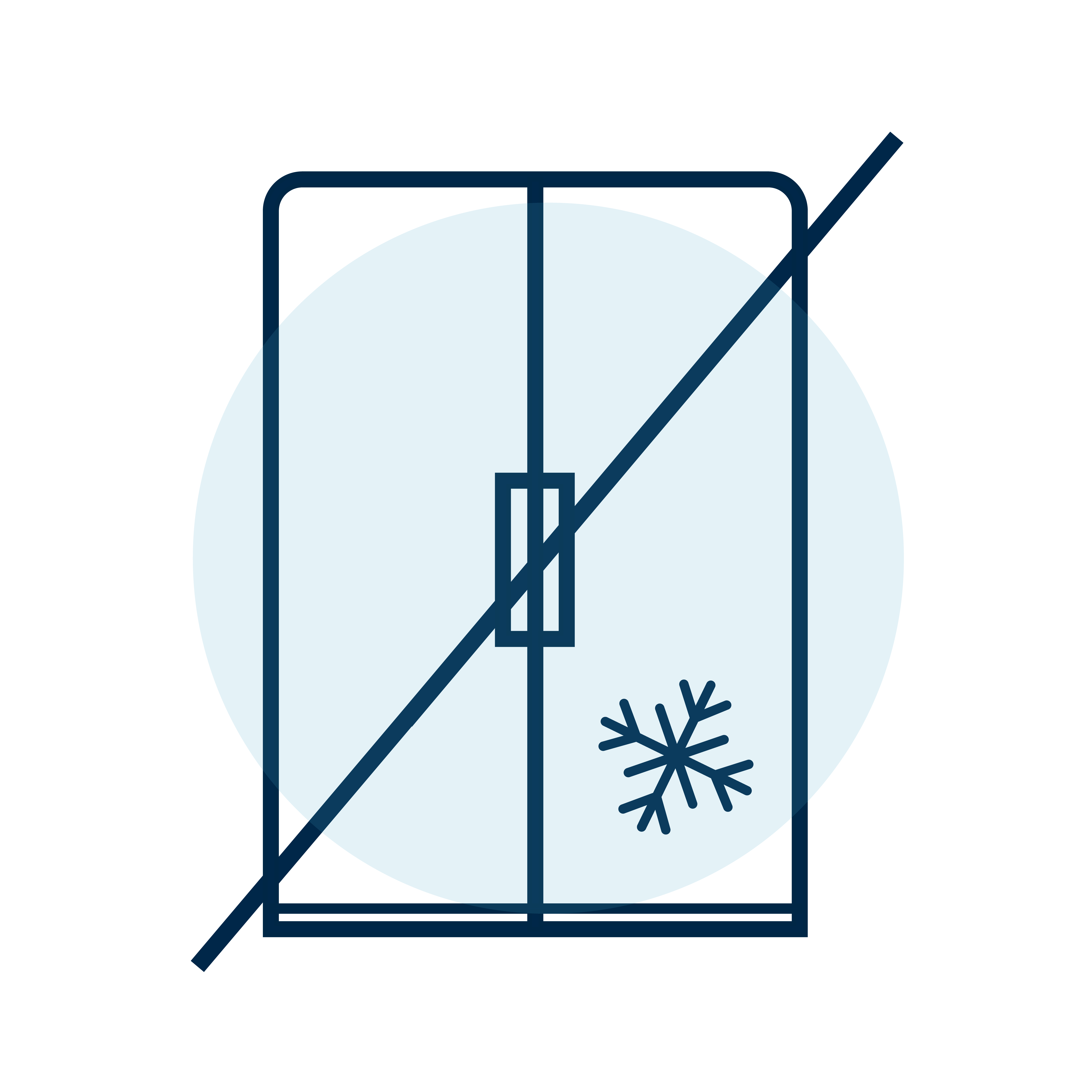 No Refrigeration needed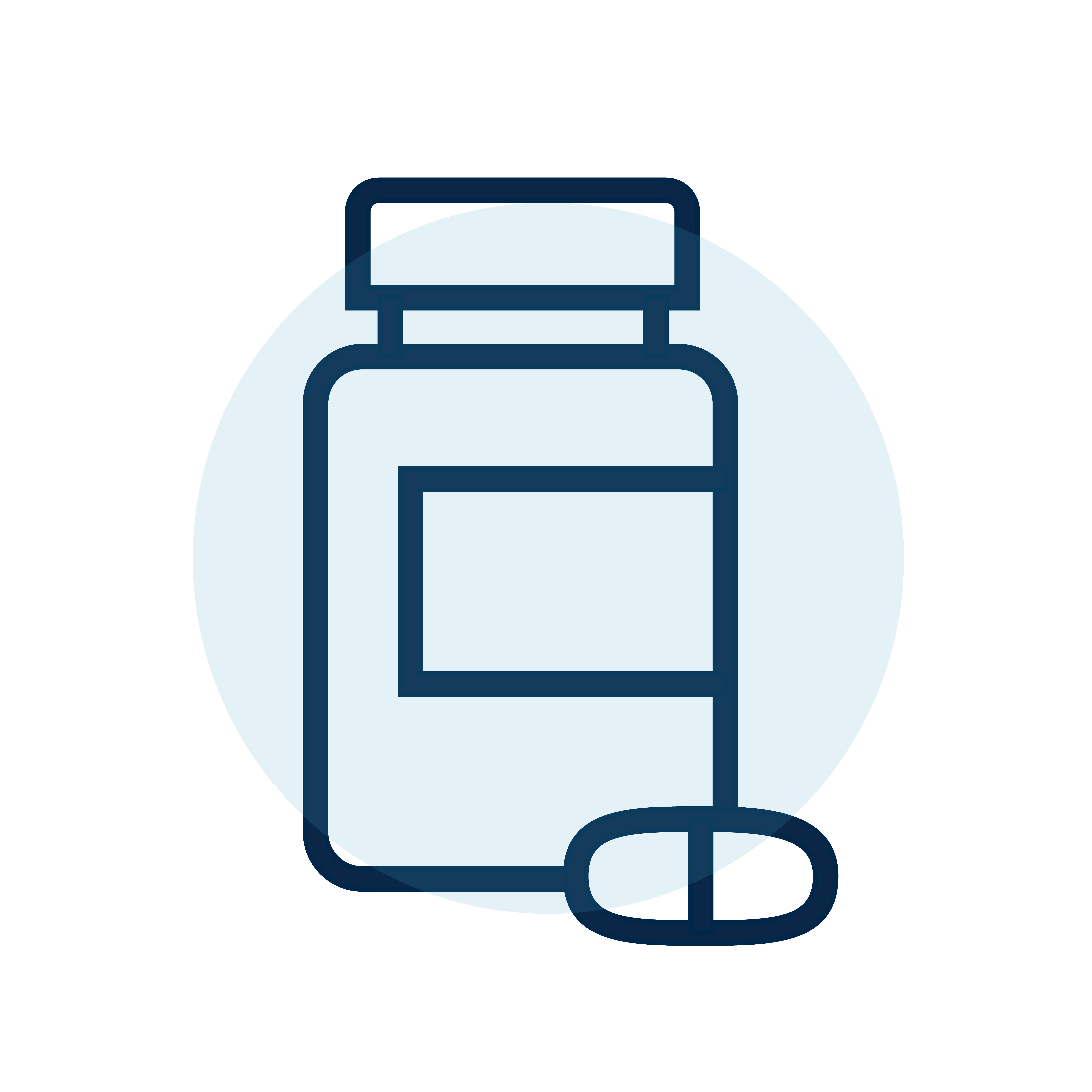 Available in powder sachet, capsule & vial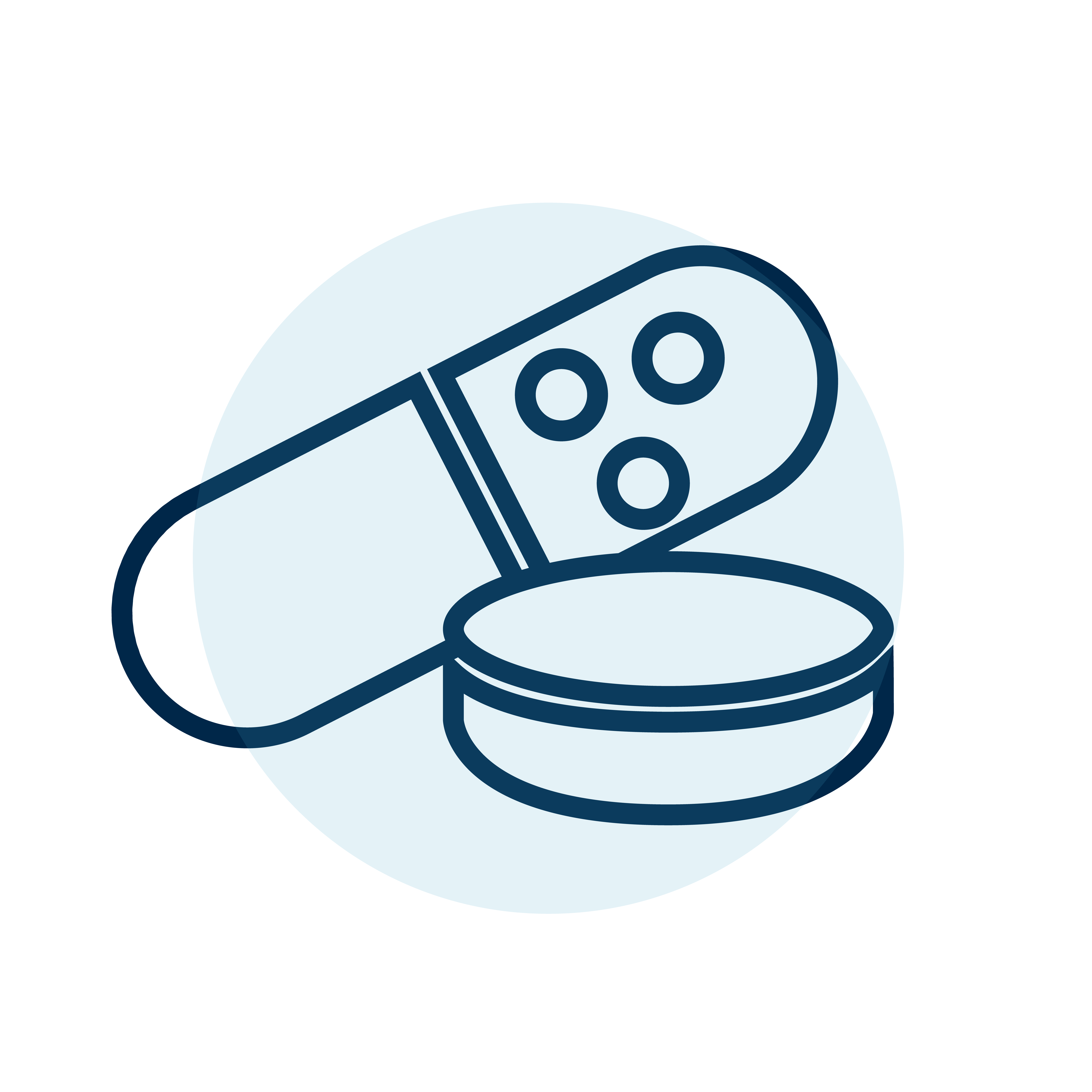 Can be taken at anytime, and even while taking antibiotics