Health Canada and the World Health Organization define probiotics as "live microorganisms which, when administered in adequate amounts, confer a health benefit to the host."⁸
The human body hosts approximately 100 trillion microorganisms, also known as microbiota or microflora.
When the flora in your digestive system becomes imbalanced due to antibiotics, viruses, or unfriendly bacteria, it can lead to abdominal discomfort and diarrhea. Probiotics help balance your gut flora to support a healthy digestive system.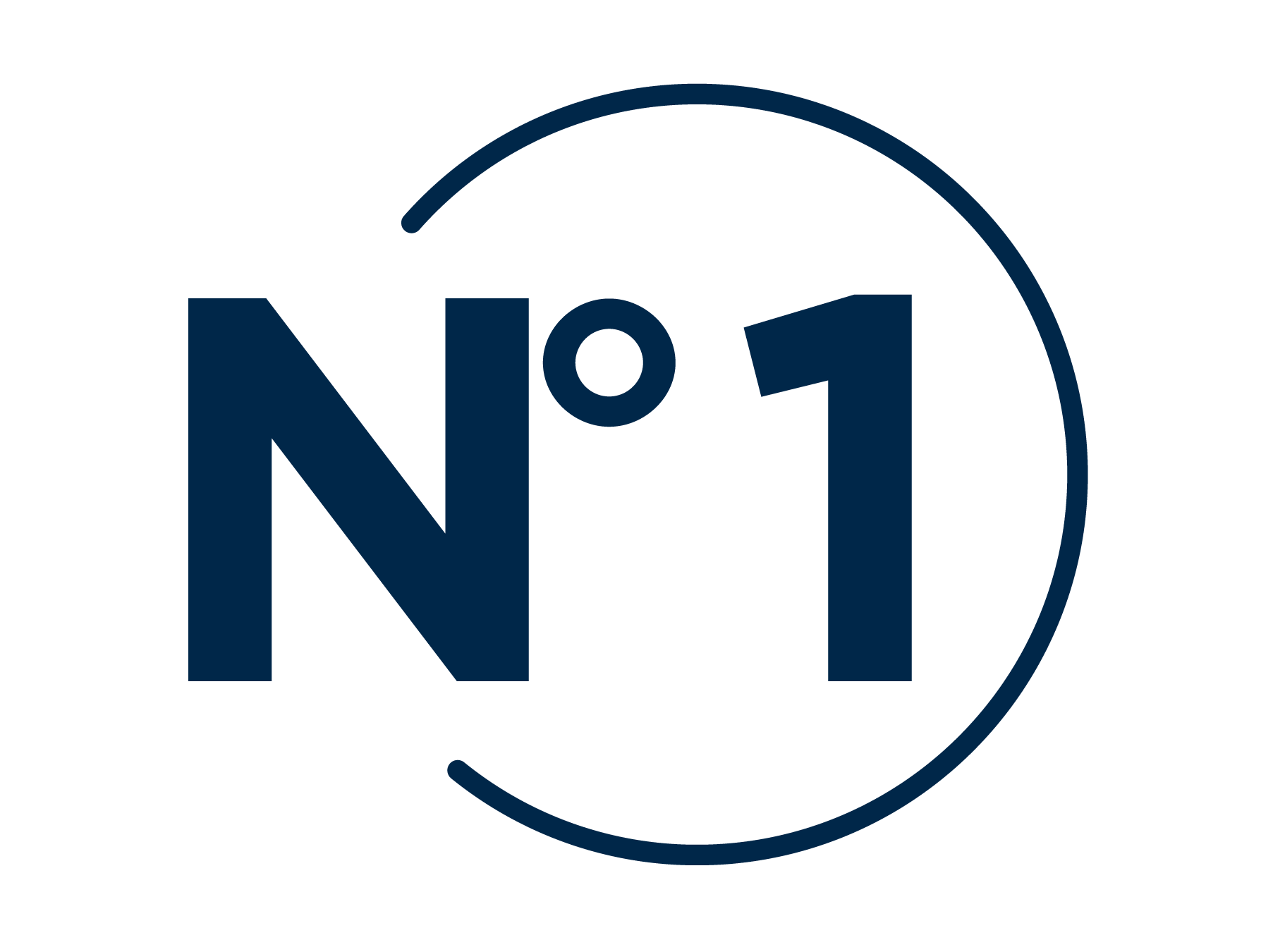 Probiotic in class worldwide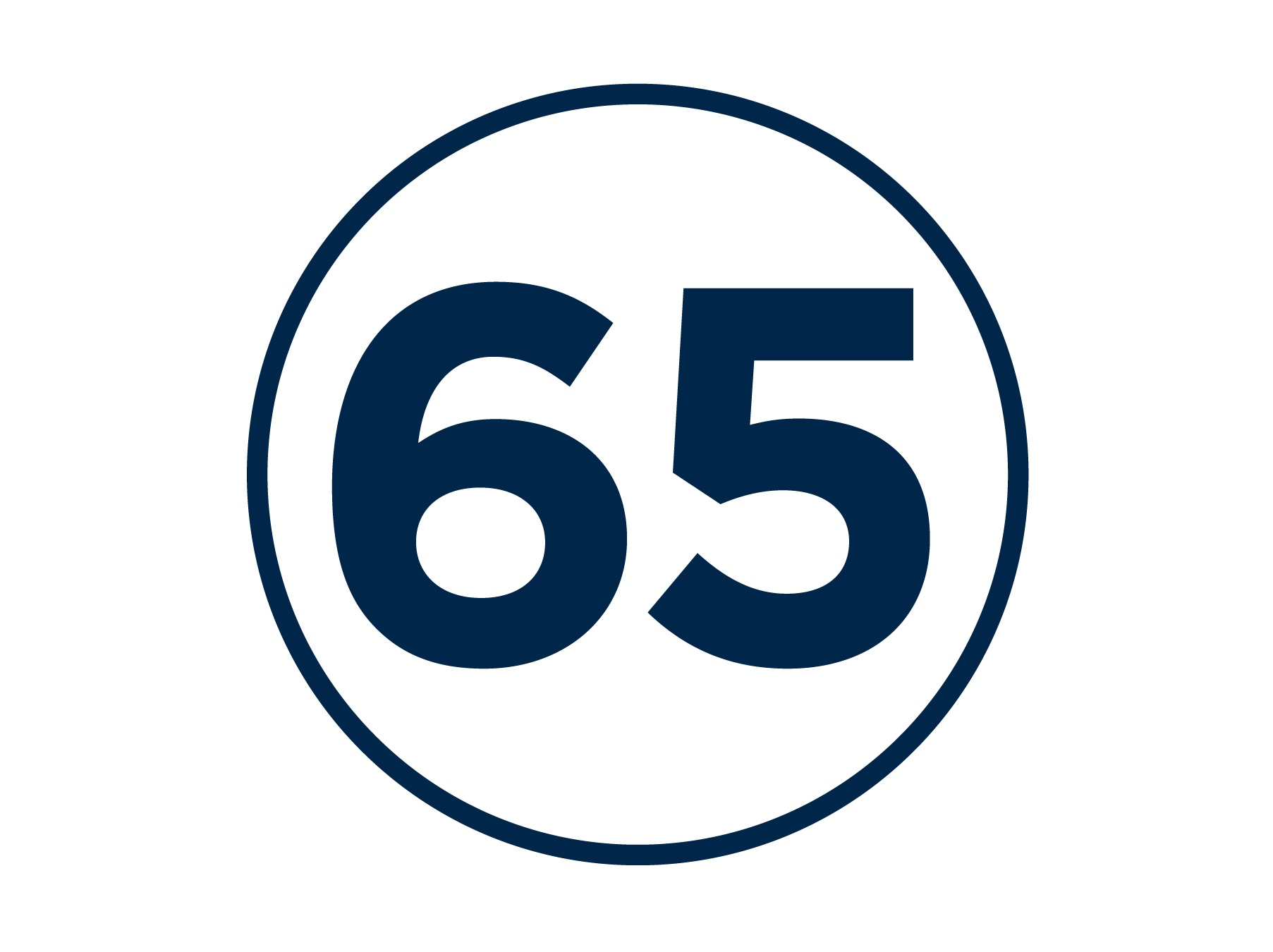 Of Use And Research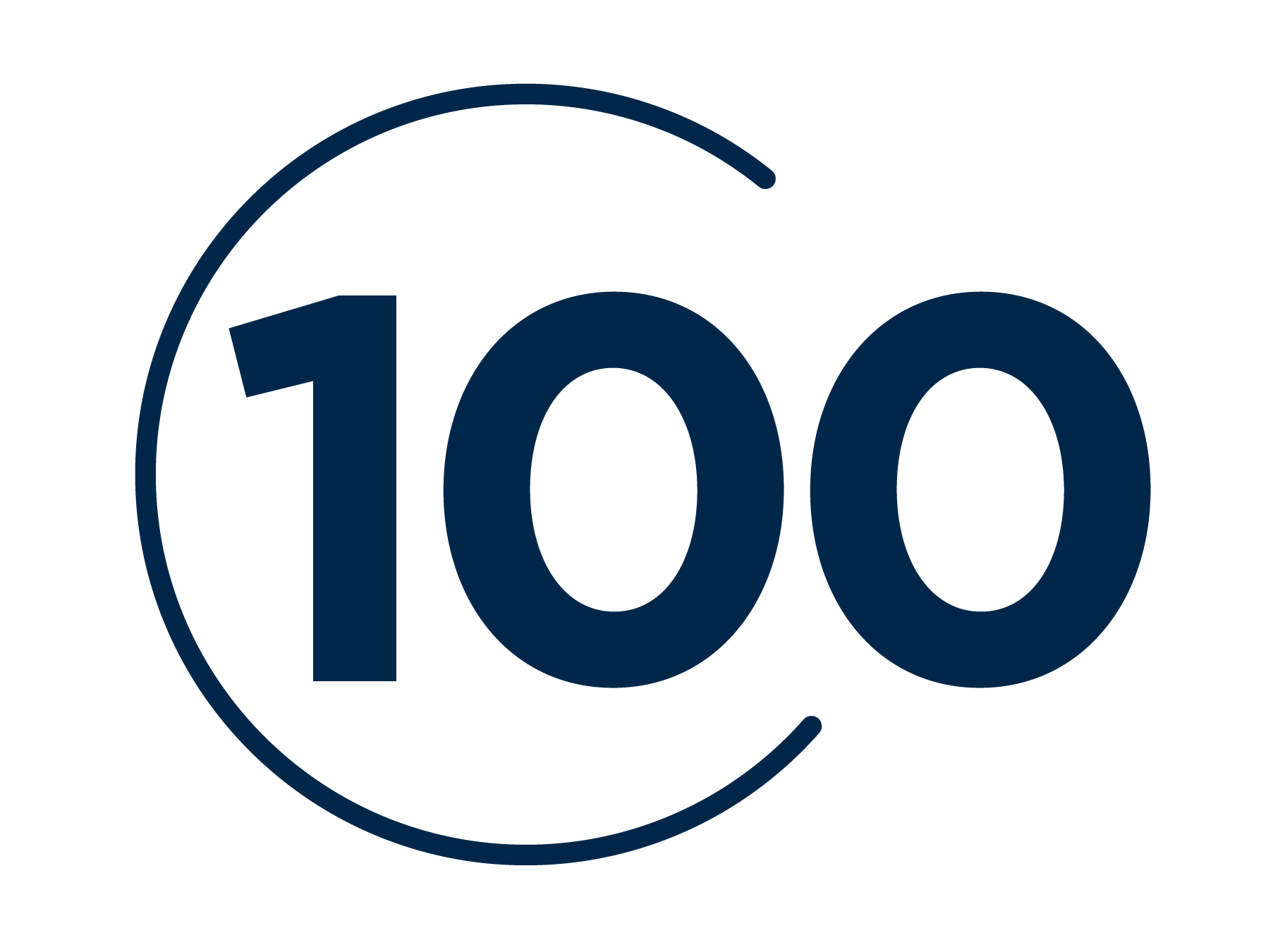 Clinical Trials Worldwide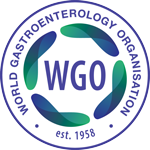 Recommended By WGO
T 2019 IQVIA MIDAS®, Nielsen data 01.03.21 #1 sales in class=Non-bacterial probiotics (yeast-based probiotics)
What Makes Florastor® Unique?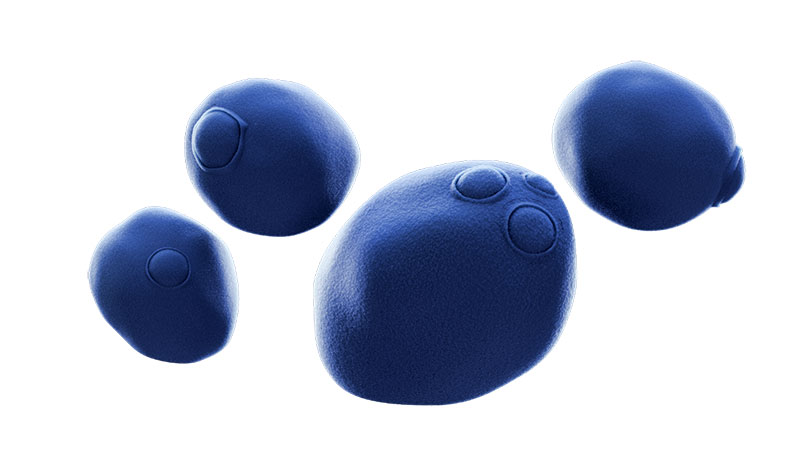 Florastor is the ONLY probiotic supplement with Saccharomyces boulardii CNCM I-745, a unique probiotic strain naturally resistant to ALL antibiotics.³
When taken at recommended levels, Florastor has been shown to do the following:
Help prevent antibiotic-associated diarrhea in adults⁴
Help reduce the risk of antibiotic-associated diarrhea in children⁵
Help reduce the symptoms related to acute infectious diarrhea in adults⁶
Help treat acute infectious diarrhea in children⁶
Promote a favorable gut flora for the support of gastrointestinal health¹
Reduces recurrent Clostridium Difficile Associated Diarrhea (CDAD)
Complete the antibiotic therapy treatment in patients with H.pylori infections
Antibiotics Associated diarrhea
Antibiotics can kill good bacteria found in the gut and dramatically change your gut, leading to long term gut disturbances.
*Neut, C., Mahieux, S., & Dubreuil, L. J. (2017). Antibiotic susceptibility of probiotic strains: Is it reasonable to combine probiotics with antibiotics?. Medecine et maladies infectieuses, 47(7), 477-483.